WE WANT TO HEAR FROM YOU!
Management
Questions regarding the music or the band..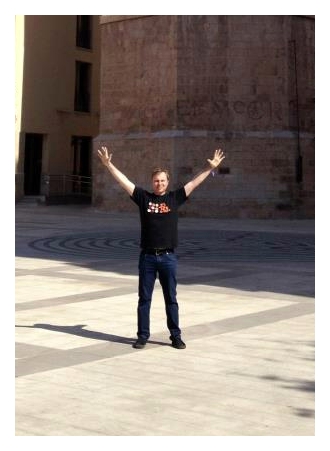 Joakim Kilenstam, Lund
themen.manager@gmail.com
We make every effort to reply to all as soon as possible.
Booking
For booking information and rates contact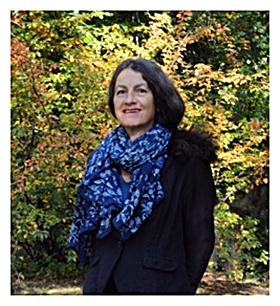 Annika Westman
Westman Music
Tfn: +46(0)46135523, Mob: +46(0)739663299
westmanmusic@gmail.com
skype: annikawestman
www.westmanmusic.com


Publicity & Promotion
Recording Studios &
Record Companys
AEROSOL GREY MACHINE - The concept of AGM is that of the classic
studios of yesterday when recording studios had a soul, a sound of their
own and a strong vibe.
BORDER MUSIC - Border Music Distribution AB, Göteborg
HEPTOWN RECORDS - Founded in 2002 in Lund in the south of Sweden
PLAYGROUND MUSIC SCANDINAVIA - Is a leading independent in the Nordic region and have been operating since 1999
PURE POP PECORDS - Is one of Melbourne's live-music institutions. Live music in the courtyard every weekend, at Barkly Street, St Kilda.
YLA STUDIOS - Is the home of producer/mixer/songwriter Amir Aly,
situated in Malmö and Åkarp/Sweden
T-shirt
Order your own - THE MEN T-shirt, from HepCat Store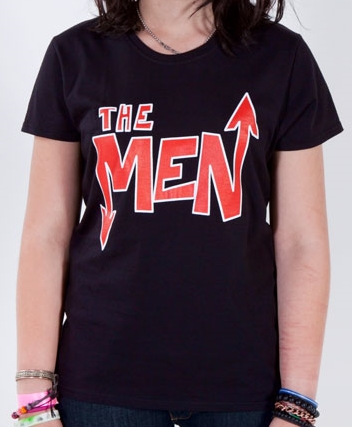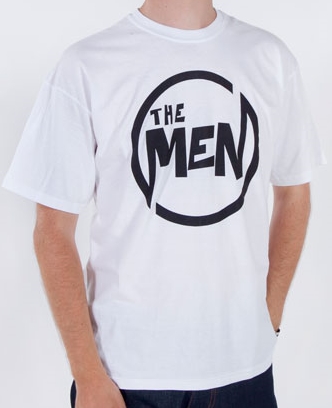 CDs etc
The Men
order@themen.se
Please feel free to ask.