WELCOME TO THE MEN
- Official Website
Recordings of the album are now finnished. Sounding good so far. Mixing & mastering will be in August. Realeasedate will probably be delayed due to COVID-19. Combined with the 20-year-anniversary however we'll try to have fun together with fans and friends but at this moment we're not sure how.
New pictures on Instagram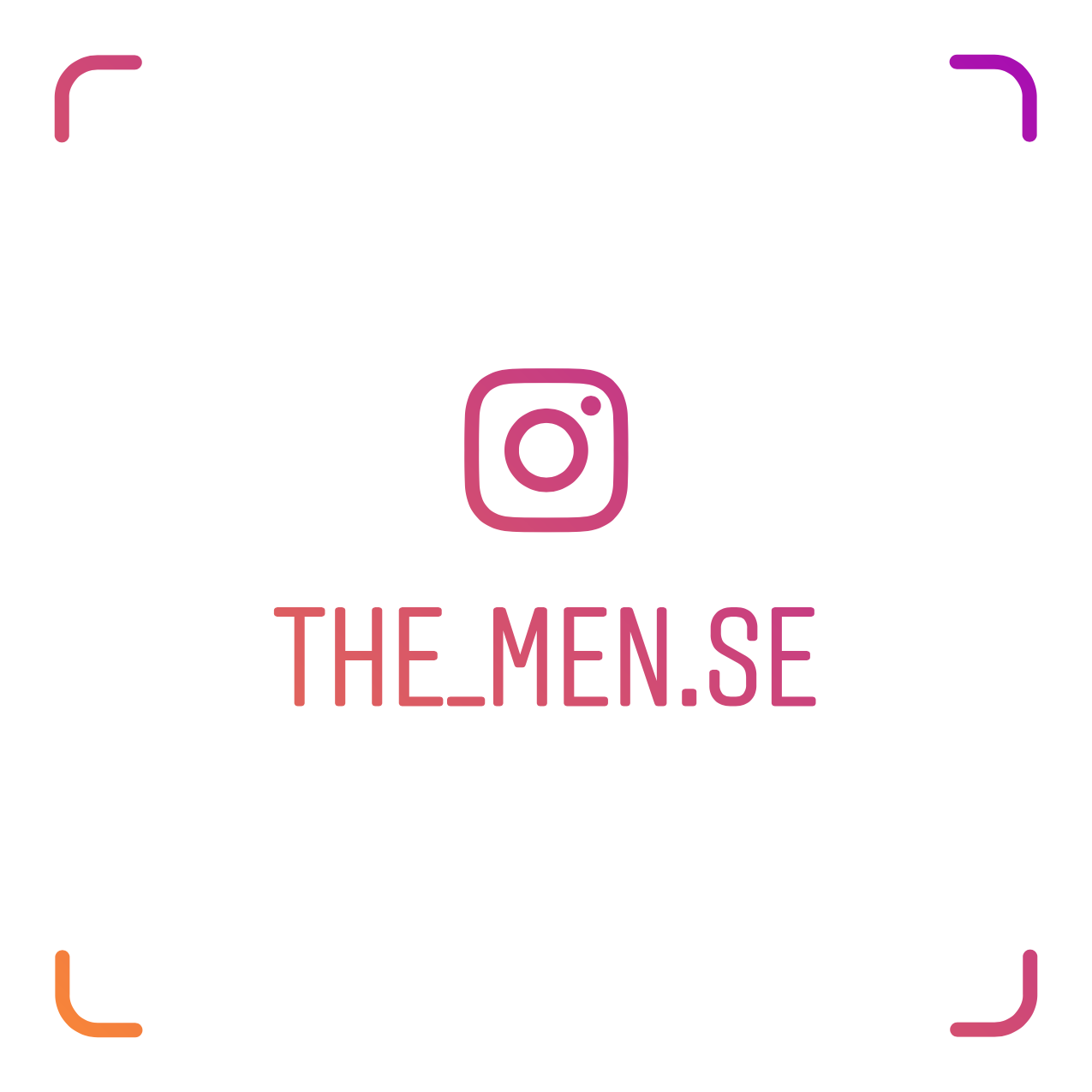 THIRD ALBUM RE-RELEASED! - FOUR GOOD MEN & TRUE
FOLLOW on Spotify
In the flow
Join the conversation...
Enjoy your visit..