WELCOME TO THE MEN
- Official Website
NEW DATE: The releaseparty and the albumrelease have been moved to Saturday the 11th of December. The party had to be postponed due to ongoing Pandemic restrictions. Tickets bought still work or may be returned. Hope to see you at Mejeriet, Lund in December!
WEB-SHOP OPENING SOON
FOLLOW on SPOTIFY
New pictures on Instagram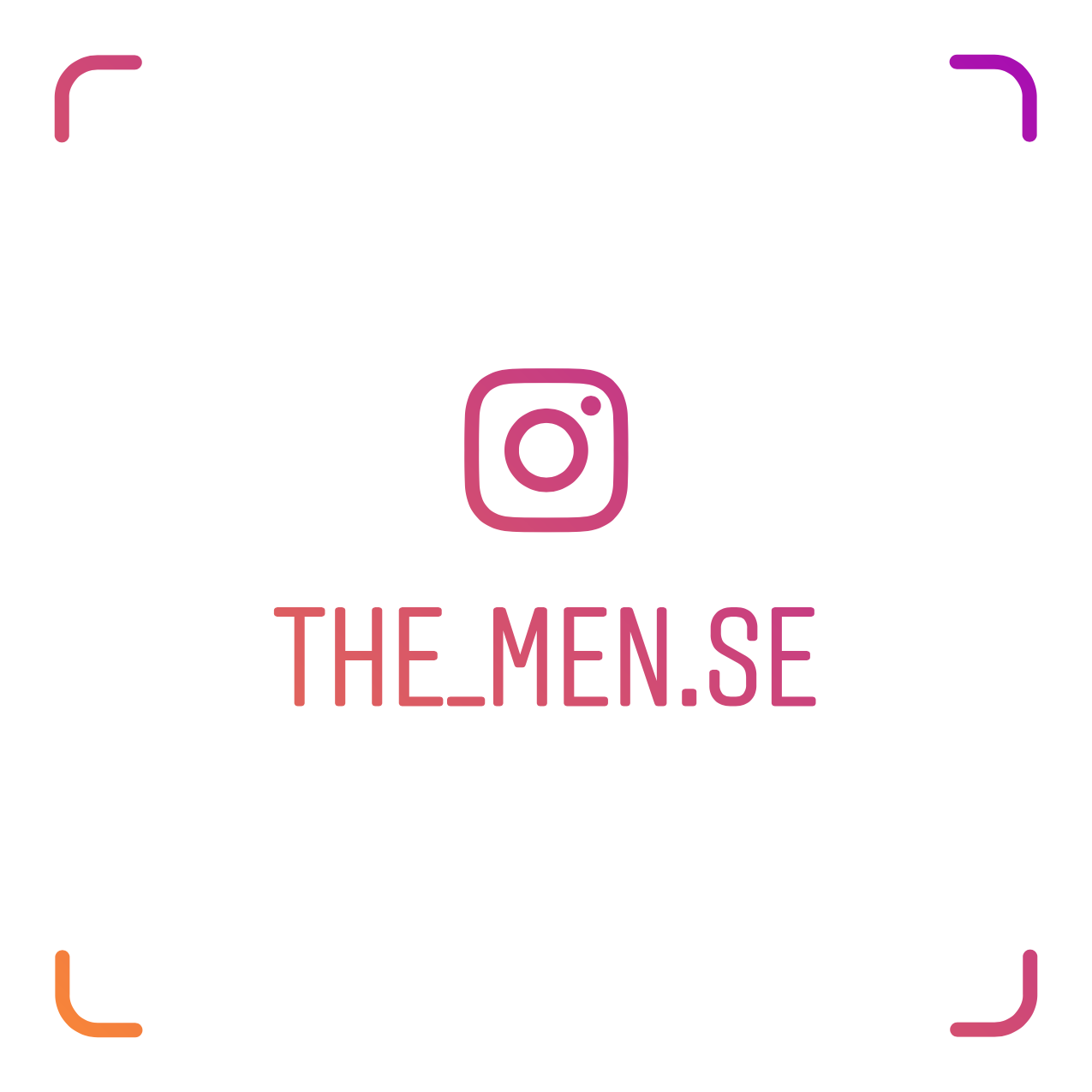 Some tweets
Enjoy your visit..