WELCOME TO THE MEN
- Official Website
The Men's new album SESA REKORDO will be released September 25 with a party and a great 20-year-anniversary at Mejeriet, Lund, Sweden. Tickets out now.
Tickets here
New pictures on Instagram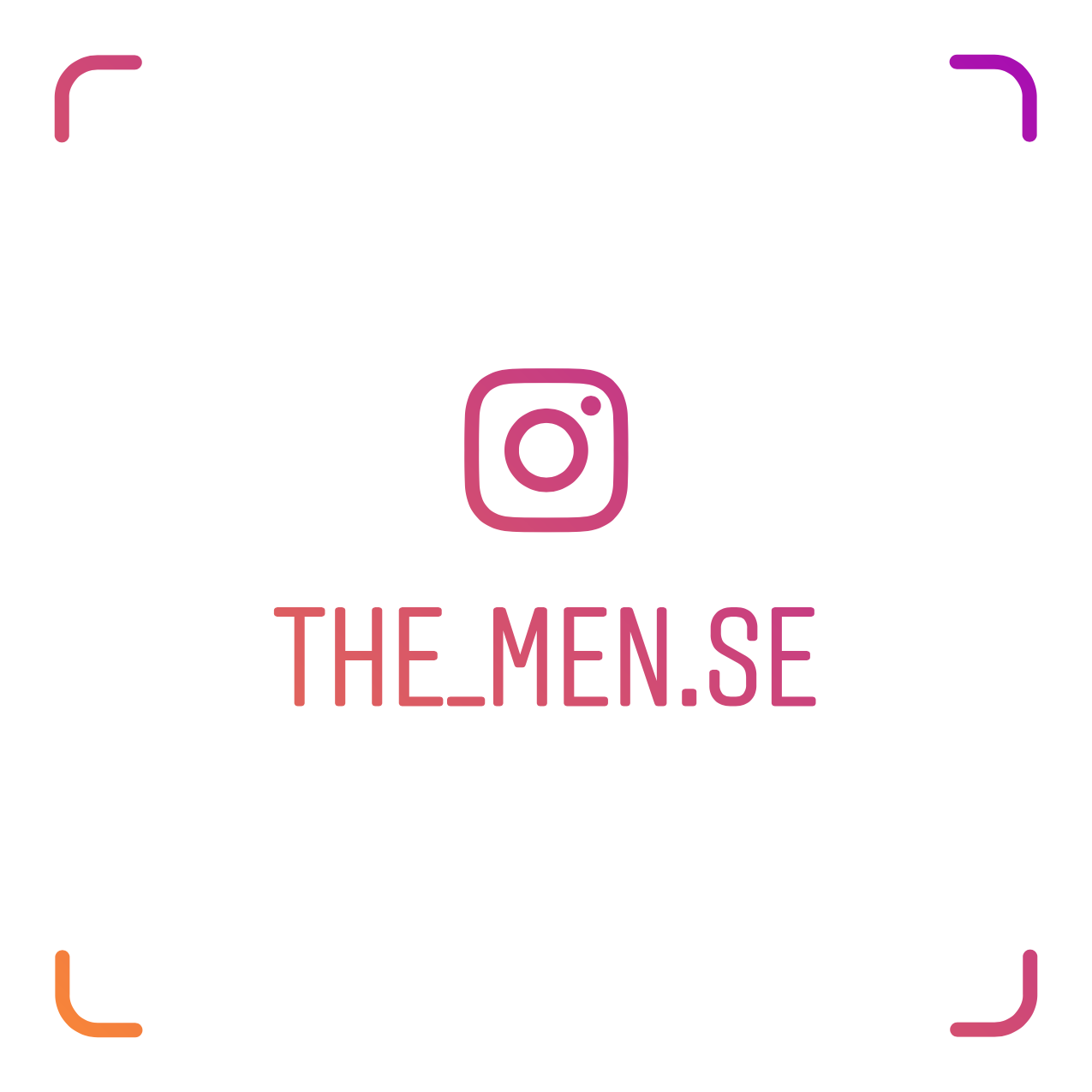 THIRD ALBUM RE-RELEASED! - FOUR GOOD MEN & TRUE
FOLLOW on Spotify
In the flow
Join the conversation...
Enjoy your visit..