WELCOME TO THE MEN
- Official Website
New album "Sesa Rekordo" is out now on CD. However the releaseparty unfortunately has to be moved again due to new restrictions - the new date is March the 25th, 2022 at Mejeriet, Lund Sweden. Already bought tickets apply. New tickets also released now.
Get your tickets for the great 20-year-anniversary and releaseparty the 25th of March 2022 at Mejeriet, Lund
WEB-SHOP OPENING UP NOW - PREORDER "SESA REKORDO"
FOLLOW on SPOTIFY
New pictures on Instagram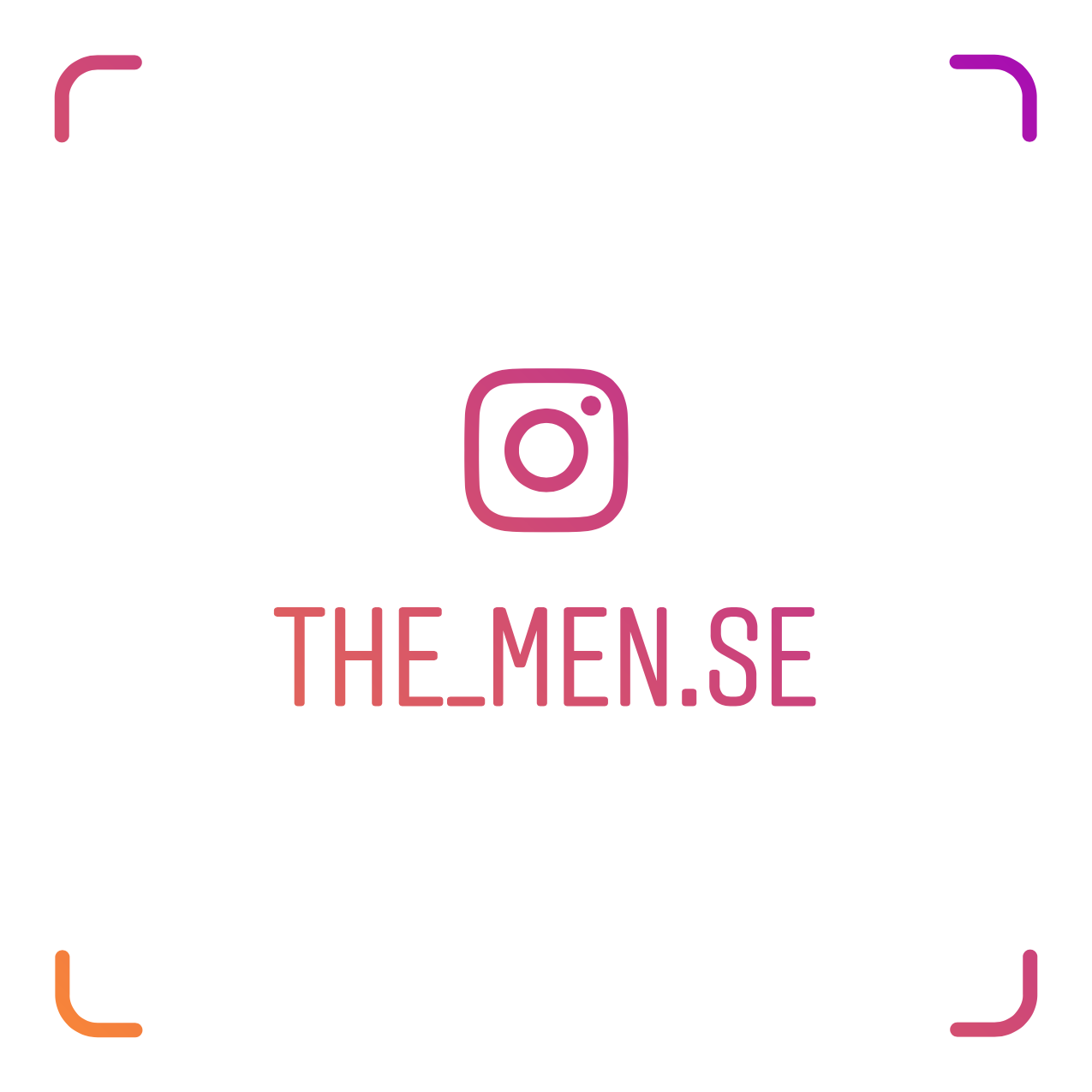 Some tweets
Enjoy your visit..