WELCOME TO THE MEN
- Official Website
New single "Ça Ira" released now together with a video by Heimo Åback from the recordings of it. Recorded & mixed by Amir Aly at Yla Studios. Follow The Men on Spotify below.
New pictures on Instagram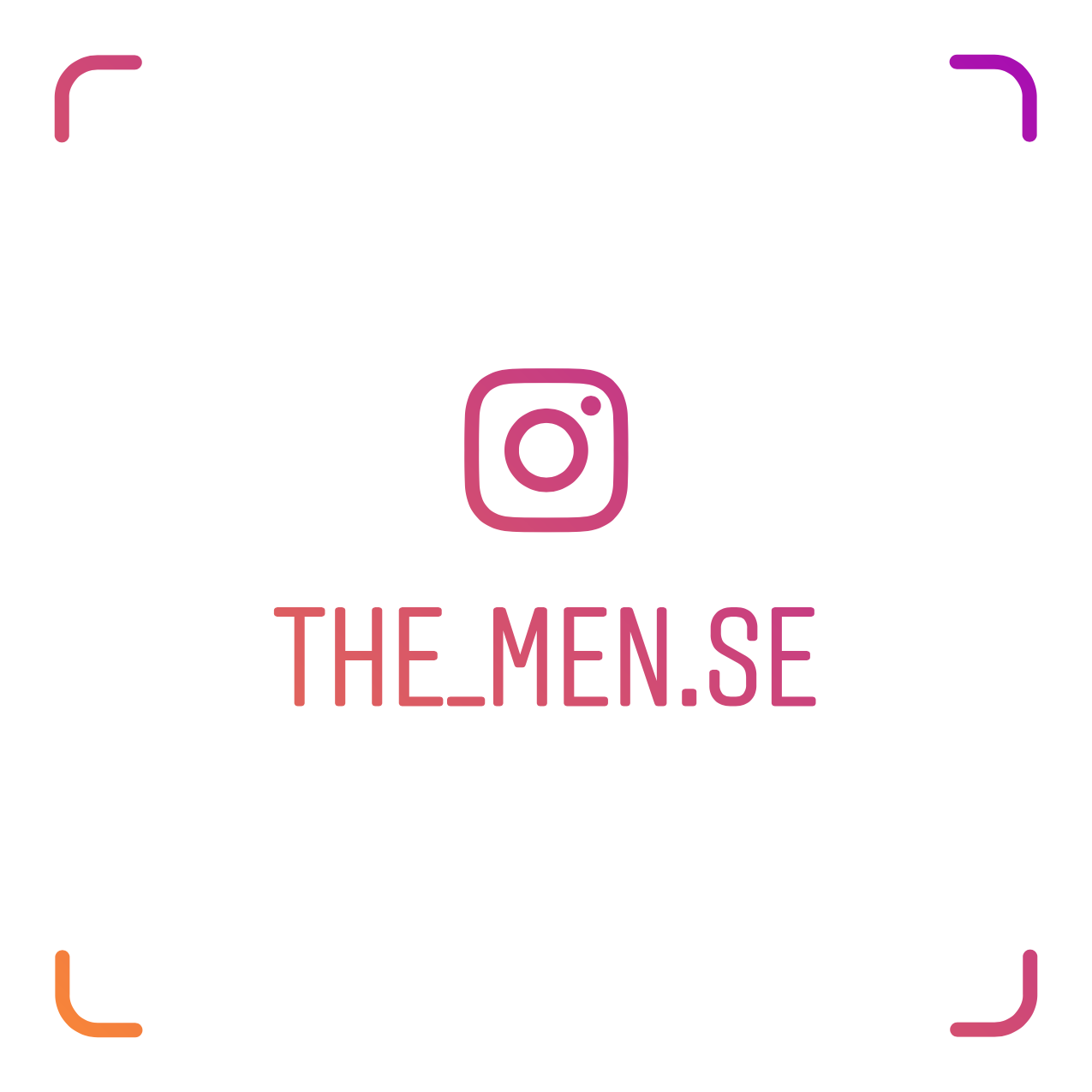 THIRD ALBUM RE-RELEASED! - FOUR GOOD MEN & TRUE
FOLLOW on Spotify
In the flow
Join the conversation...
Enjoy your visit..