WELCOME TO THE MEN
- Official Website
Newsflash!The 1st single from the forthcoming 6th album was released on New Years Eve! KALAMAZOO KNABINO is about Olof's first electric guitar - a Les Paul born in the original Gibson-factory in Kalamazoo, MI in February 1981. Played in Olof's previous bands and in the startup of The Men but somehow broke and was lost for many years - a cold-case Sven just couldn't let go of. Lyrics are all in Esperanto. Petter Lindgård (Damn!, Timbuktu) plays the trumpet. Recorded & mixed by Amir Aly at Yla Studios. Felican Novjaron! Happy New Year!
New pictures on Instagram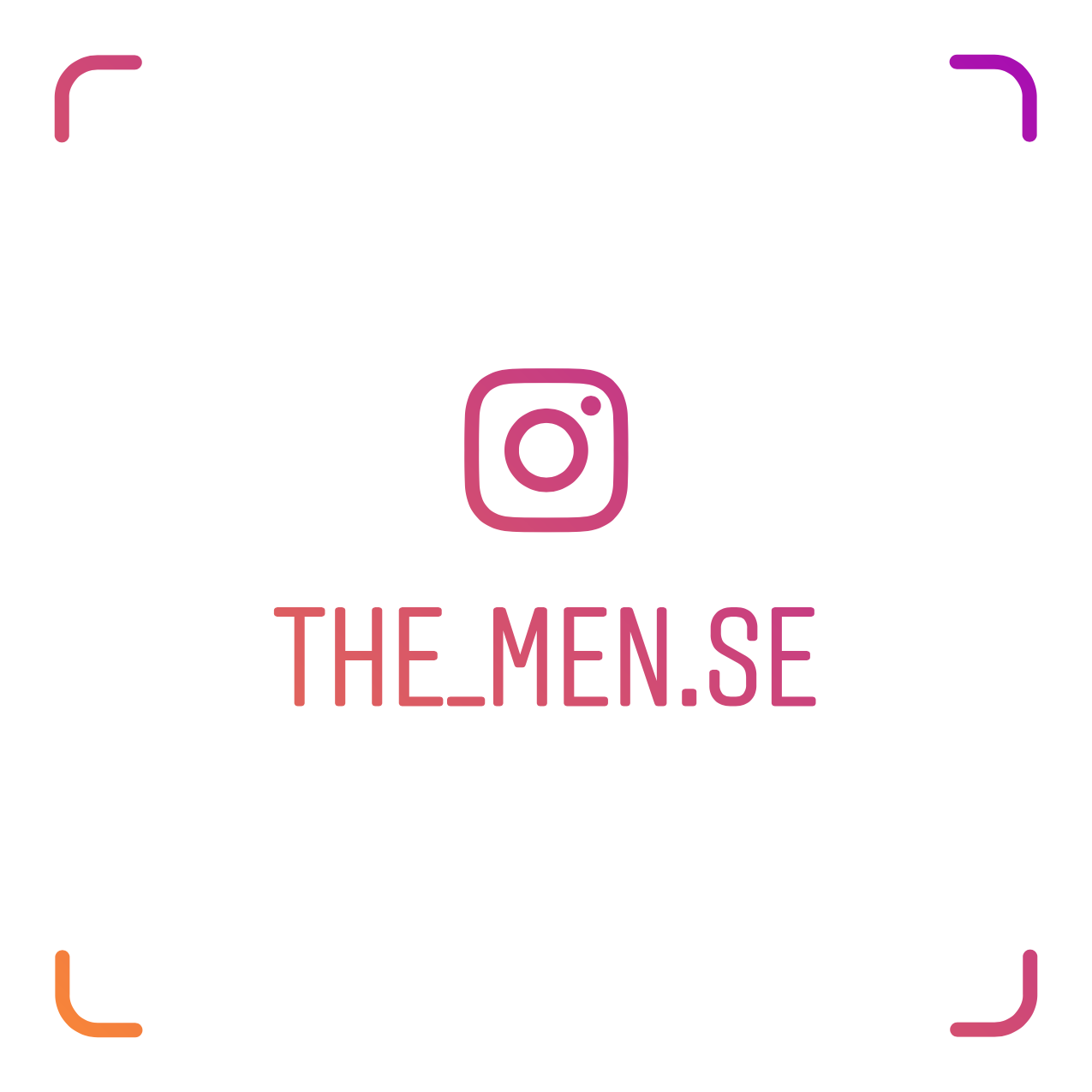 THIRD ALBUM RE-RELEASED! - FOUR GOOD MEN & TRUE
FOLLOW on Spotify
In the flow
Join the conversation...
Enjoy your visit..