WELCOME TO THE MEN
- Official Website
The whole album Sesa Rekordo is now released by CD BABY on all streaming- and download-platforms worldwide. Link to cover, booklet and Spotify below.

Sesa Rekordo cover - click to see more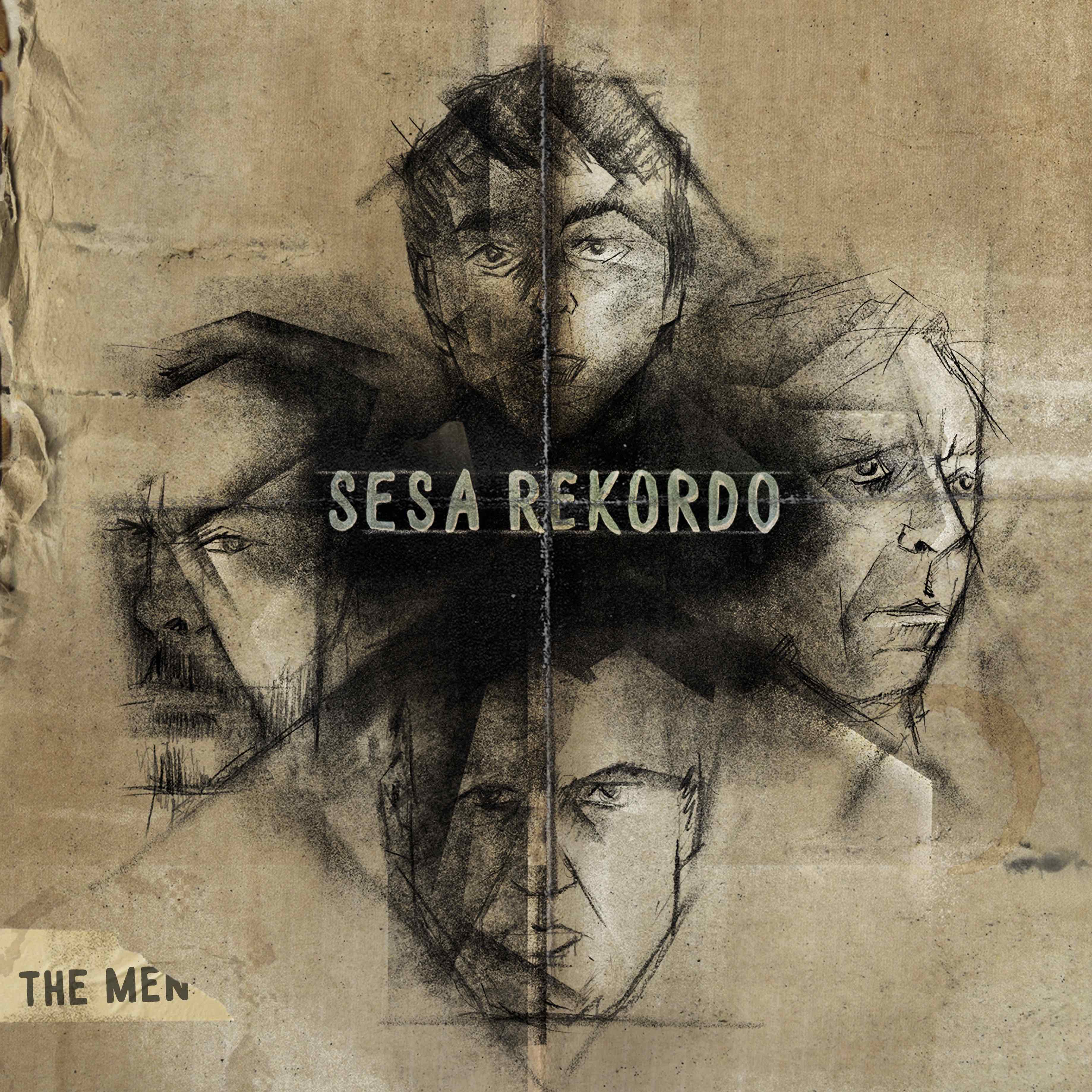 Sesa Rekordo booklet with lyrics etc - click to open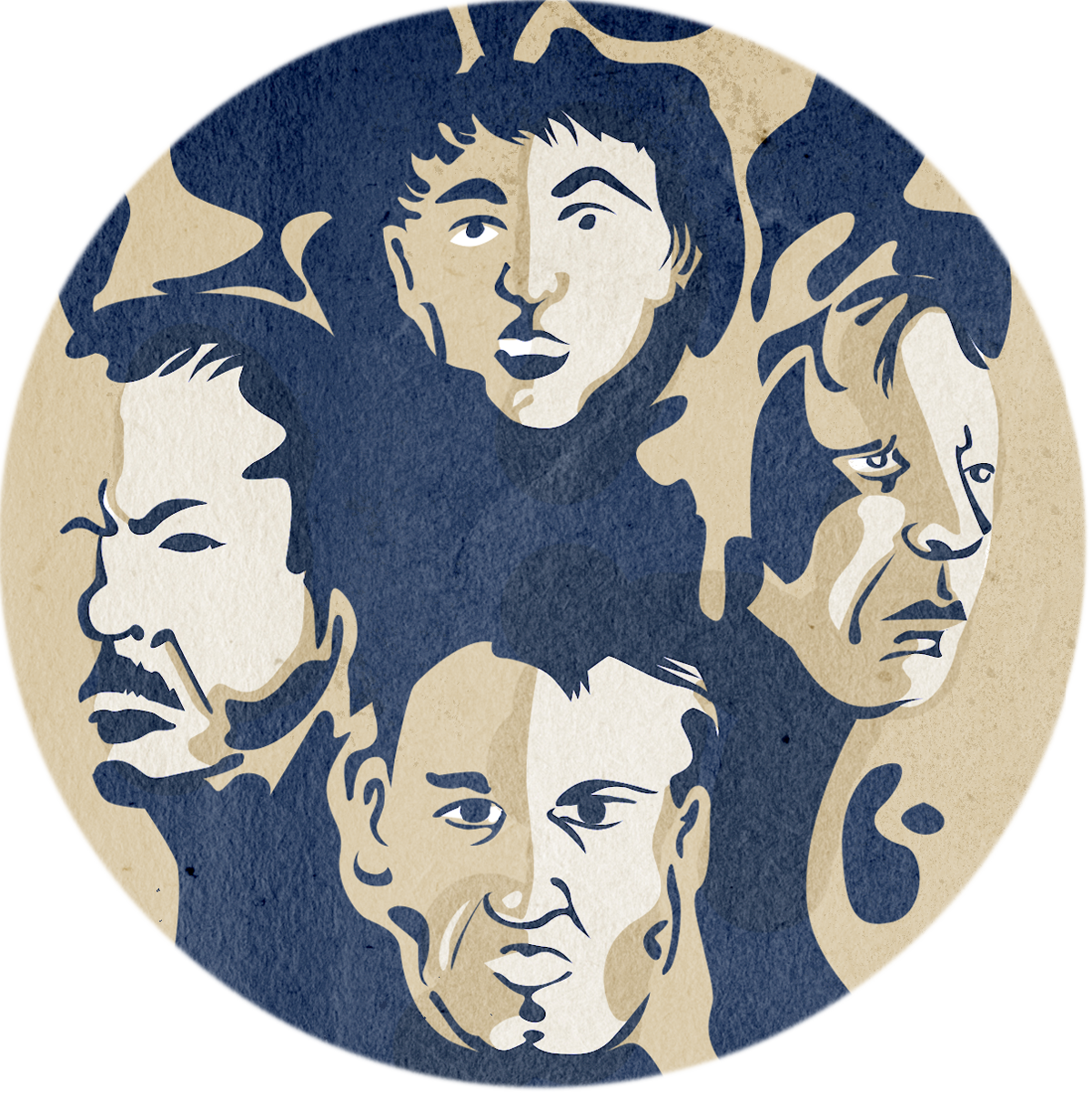 New video for the single Riverburn by Heimo Åback. Filmed at Blå Båten, Malmö. Take a deep breath.
Follow THE MEN on SPOTIFY

Follow on Instagram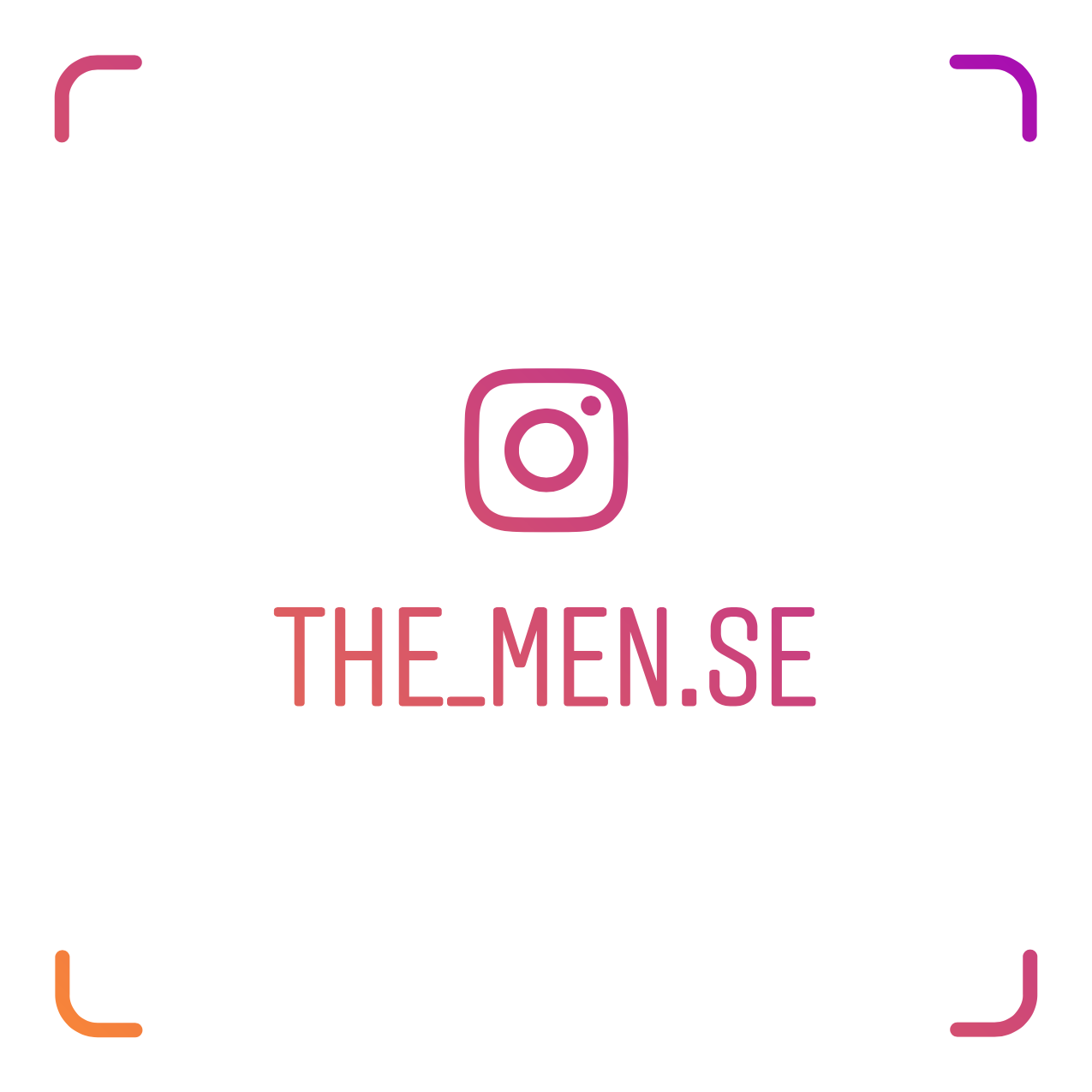 Some tweets
Enjoy your visit..